Facts about phthalate toxicity in humans and their occurrence in alcoholic beverages
Irena Brčić Karačonji

Analytical Toxicology and Mineral Metabolism Unit, Institute for Medical Research and Occupational Health

Sonja Anić Jurica

Department of Gynecology and Obstetrics, University Hospital Centre Zagreb

Dario Lasić

Department of Ecology, Teaching Institute of Public Health

Karlo Jurica

Special Security Operations Directorate, Ministry of the Interior, Zagreb
Abstract
Phthalates are esters of phthalic acid and aliphatic alcohol added to plastic to improve its softness, flexibility, and extensibility. They easily migrate from plastic products into the environment because of their physical and chemical properties. This review summarises their characteristics, distribution in the environment, monitoring, use, toxic effects on human health, regulatory limits in different matrices and products, and tolerable daily intake. The studies we have reviewed suggest that phthalates have a potential to affect reproduction and development in humans. Due to the inconsistent data, further studies are needed and, in the meantime, precautionary policies must be implemented. Here we draw attention to the methods of determining phthalate levels in alcoholic beverages and reported levels in plum spirits produced in Croatia. Legally produced and moderately consumed plum spirits do not seem to increase the risk of phthalate toxicity for human health. We conclude with recommendations for the effective monitoring of phthalate exposure in humans and for the implementation of alternative materials in alcohol production.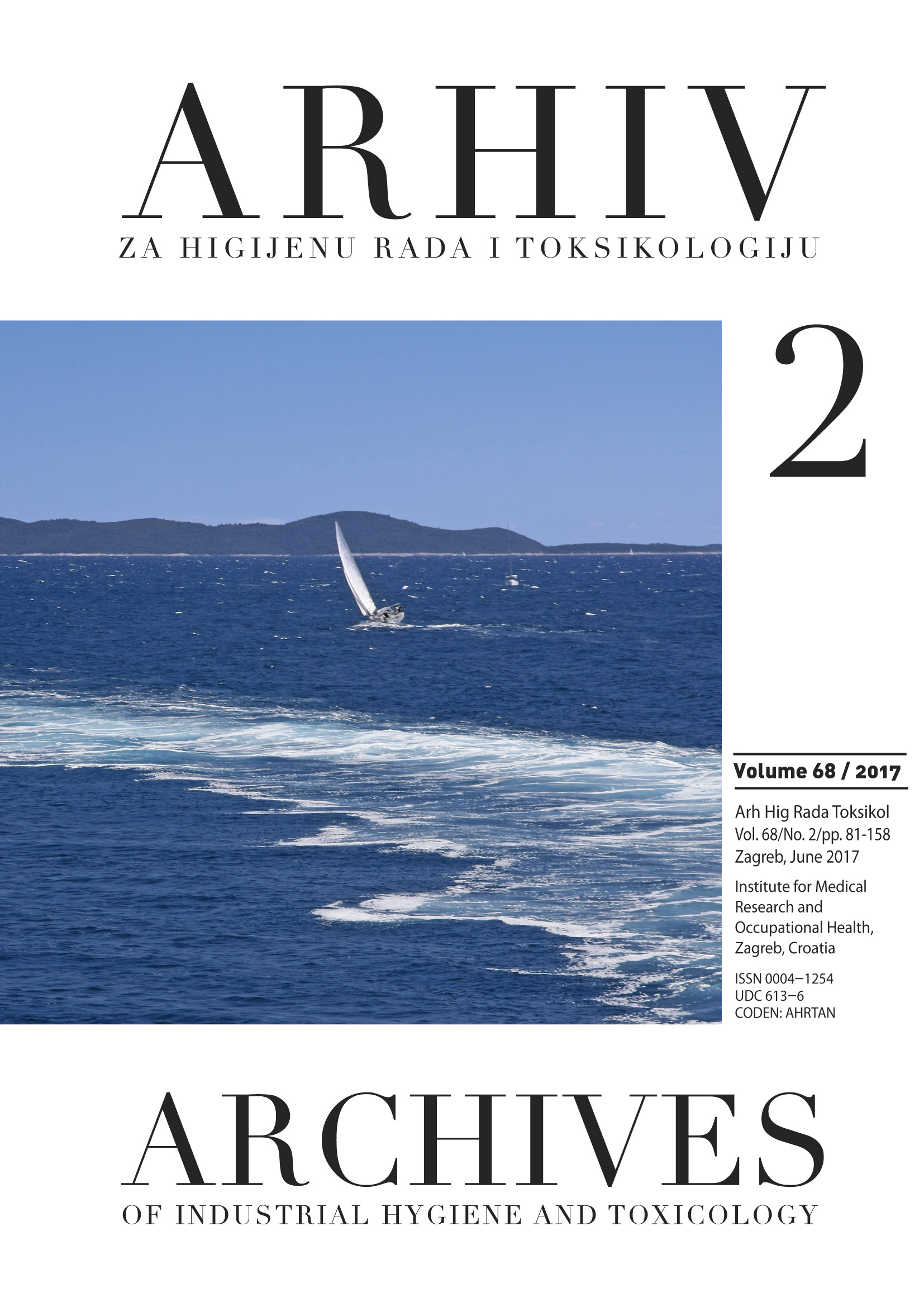 Keywords
alcoholic drinks; endocrine disruptors; maximum allowed concentration; phthalate legislative; tolerably daily intake
This work is licensed under a Creative Commons Attribution-NonCommercial-ShareAlike 4.0 International License.