Food defence systems as an answer to food terrorism
Karlo Jurica

Special Security Operations Directorate, Ministry of the Interior, Zagreb, Croatia

Josip Vrdoljak

Pleter-usluge d.o.o., Zagreb, Croatia

Irena Brčić Karačonji

Institute for Medical Research and Occupational Health, Zagreb, Croatia
Keywords:
CBRN agent, critical infrastructure, intentional food contamination, risk assessment, system vulnerability
Abstract
Terrorist attacks on critical infrastructures can cause problems to a national stability and functioning. Food and water supply chains are some of the most important infrastructures, and it is the country's (government's) obligation to provide sufficient quantities of food and water to its population. Intentional food contamination can, among other motives, originate from an act of terrorism (with political or ideological motives) with the aim of causing fear (terror) among people. Food defence systems can help assess vulnerabilities, determine mitigation strategies for terrorist attack, estimate risks, and prevent a terrorist attack. Risk assessment and prevention also include control over the production and distribution of potential chemical, biological, radiological or nuclear (CBRN) agents or their related materials. When a terrorist attack occurs, rapid and organized response is essential in terms of determining the type of agent used, managing the diseased, ensuring the functioning of the food and water supply, and the recovery of the infrastructure system under attack. Food defence planning as part of a food counterterrorism strategy should include considerations regarding the global food market and the fact that ingredients are supplied from all over the world (vendor certificates). Preventing terrorist attacks on sources of food and water is a far better option than crisis management once an attack had already been committed, but governments should have a response to any scenario.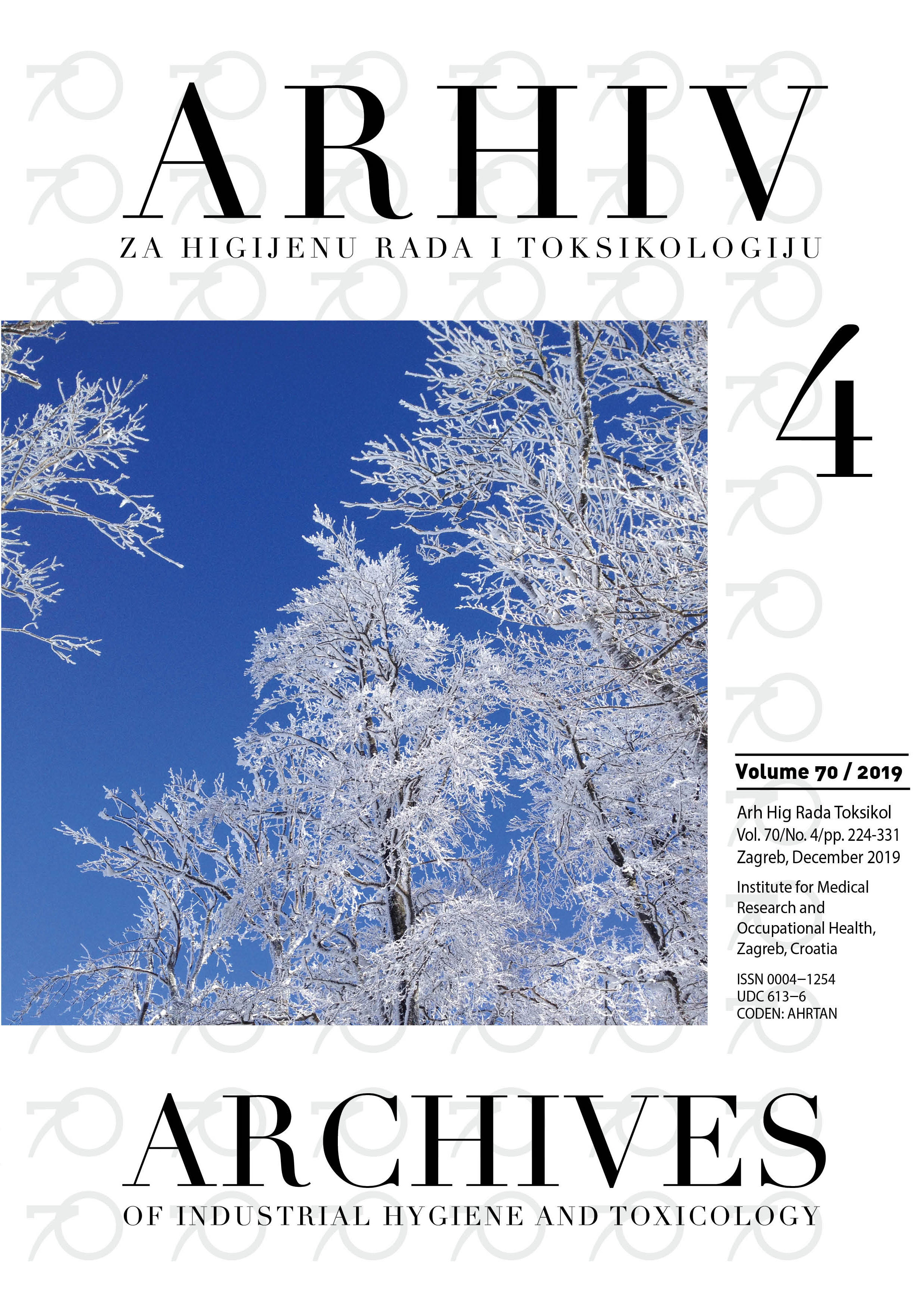 How to Cite
1.
Jurica K, Vrdoljak J, Brčić KaračonjiI. Food defence systems as an answer to food terrorism . Arh Hig Rada Toksikol [Internet]. 2019Nov.28 [cited 2020Apr.8];70(4). Available from: https://arhiv.imi.hr/index.php/arhiv/article/view/1204
Copyright (c) 2019 Karlo Jurica, Josip Vrdoljak, Irena Brčić Karačonji
This work is licensed under a Creative Commons Attribution-ShareAlike 4.0 International License.