Untying the anchor for the lipopolysaccharide: lipid A structural modification systems offer diagnostic and therapeutic options to tackle polymyxin resistance
Vanessa Rogga

University of Zagreb Faculty of Pharmacy and Biochemistry, Department of Microbiology, Zagreb, Croatia

Ivan Kosalec

University of Zagreb Faculty of Pharmacy and Biochemistry, Department of Microbiology, Zagreb, Croatia
Keywords:
antimicrobial resistance, adjuvants, Gram-negative bacteria, MALDI-TOF-MS, MCR-1
Abstract
Polymyxin antibiotics are the last resort for treating patients in intensive care units infected with multiple-resistant Gram-negative bacteria. Due to their polycationic structure, their mode of action is based on an ionic interaction with the negatively charged lipid A portion of the lipopolysaccharide (LPS). The most prevalent polymyxin resistance mechanisms involve covalent modifications of lipid A: addition of the cationic sugar 4-amino-L-arabinose (L-Ara4N) and/or phosphoethanolamine (pEtN). The modified structure of lipid A has a lower net negative charge, leading to the repulsion of polymyxins and bacterial resistance to membrane disruption. Genes encoding the enzymatic systems involved in these modifications can be transferred either through chromosomes or mobile genetic elements. Therefore, new approaches to resistance diagnostics have been developed. On another note, interfering with these enzymatic systems might offer new therapeutic targets for drug discovery. This literature review focuses on diagnostic approaches based on structural changes in lipid A and on the therapeutic potential of molecules interfering with these changes.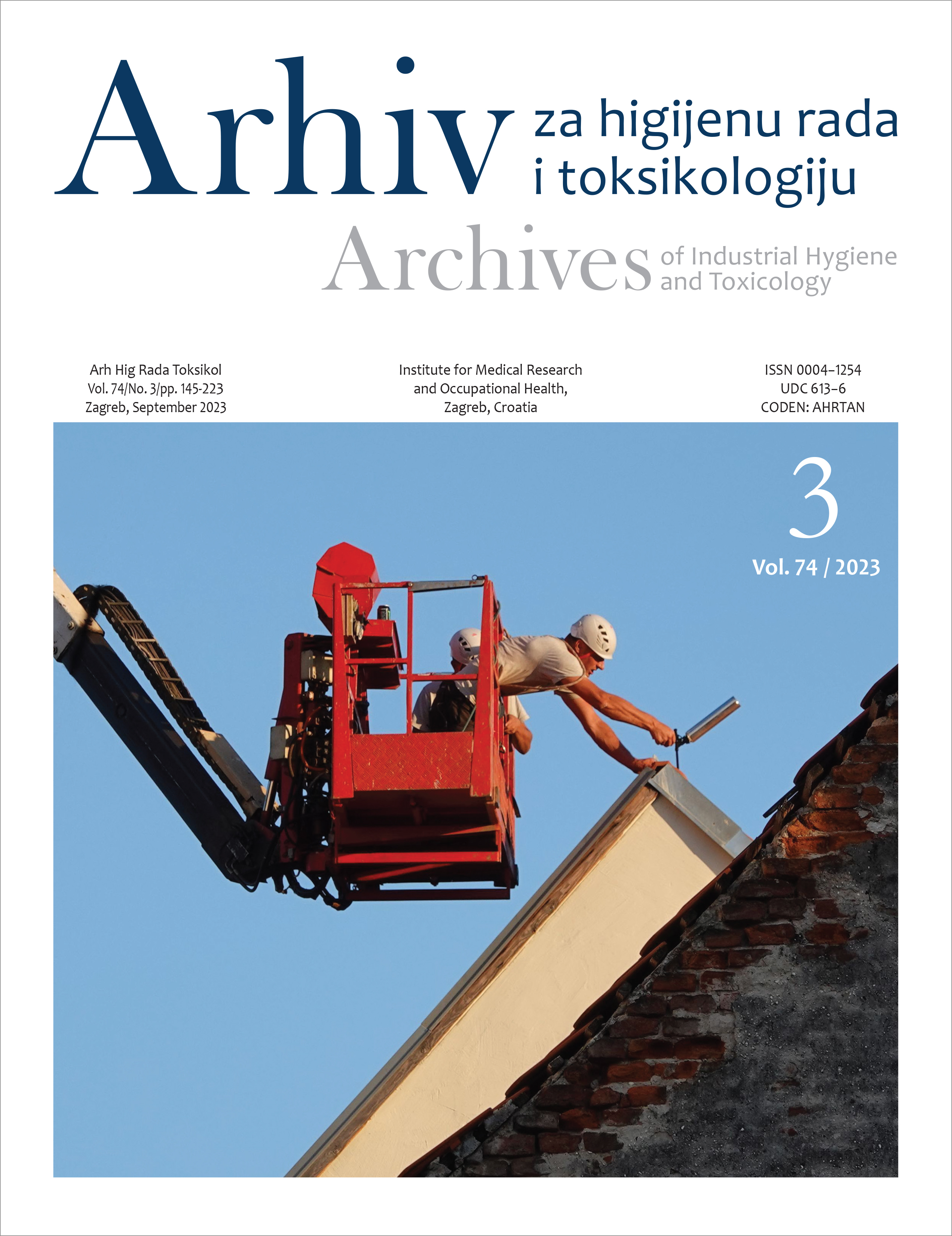 How to Cite
1.
Rogga V, Kosalec I. Untying the anchor for the lipopolysaccharide: lipid A structural modification systems offer diagnostic and therapeutic options to tackle polymyxin resistance. Arh Hig Rada Toksikol [Internet]. 2023Aug.28 [cited 2023Dec.6];74(3). Available from: https://arhiv.imi.hr/index.php/arhiv/article/view/1566
Copyright (c) 2023 Ivan Kosalec
This work is licensed under a Creative Commons Attribution 4.0 International License.