In search of optimal psychoactivation: stimulants as cognitive performance enhancers
Emil Bartosz Rozenek

Medical University of Bialystok, Bialystok, Poland

Monika Górska

Medical University of Lodz, Lodz, Poland

Karolina Wilczyńska

Department of Psychiatry, Medical University of Bialystok, Choroszcz, Poland

Napoleon Waszkiewicz

Department of Psychiatry, Medical University of Bialystok, Choroszcz, Poland
Keywords:
amphetamine, central nervous system stimulants, methylphenidate, modafinil, cognition
Abstract
An increasing number of people, students in particular, seek substances that improve their cognitive functioning. The most popular group of pharmacological cognitive enhancers (PCEs) are stimulants. Available studies suggest a small beneficial effect of methylphenidate and amphetamine on memory, executive functions, and processing speed. However small, this effect can make the difference between success and failure. In recent years, research has focused on the additional beneficial effect on the emotional state, increased motivation, and placebo-induced cognitive enhancement. This paper briefly reviews the latest and most important research on the relationship between popular stimulants and cognitive enhancement. One cannot understand this relationship without understanding the Yerkes-Dodson law, which explains the relationship between the degree of arousal and performance. It suggests that the effect of stimulants is a dose-dependent continuum. This law has repeatedly been confirmed by studies in which an optimal level of psychoactivation for cognitive enhancement was obtained with low stimulant doses, whereas exceeding the effective dose resulted in cognitive deficits, psychomotor agitation, and addiction. A separate section has been devoted to modafinil, an increasingly popular stimulant that differs from the rest in neurochemical profile and behavioural effects.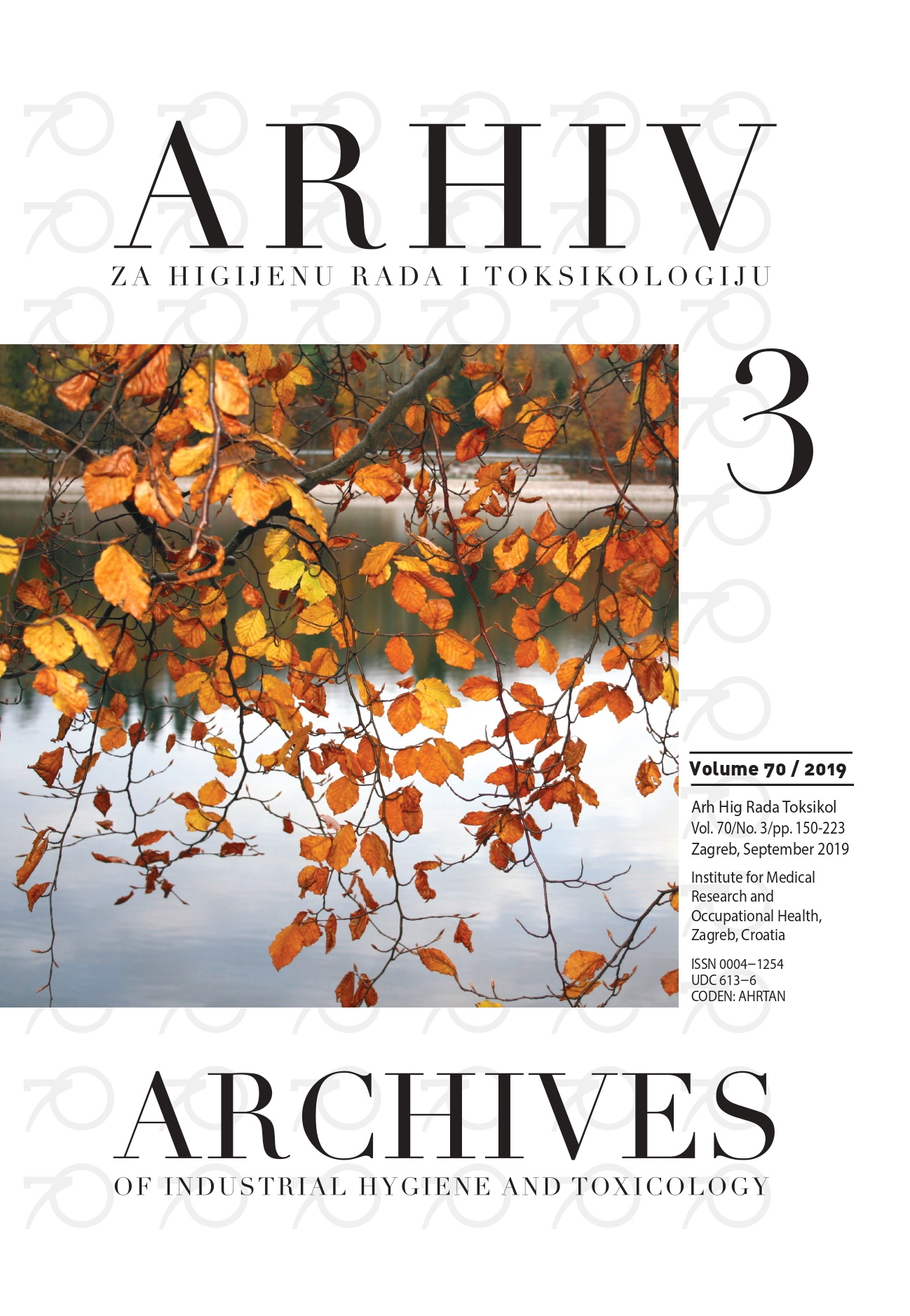 How to Cite
1.
Rozenek EB, Górska M, Wilczyńska K, Waszkiewicz N. In search of optimal psychoactivation: stimulants as cognitive performance enhancers. Arh Hig Rada Toksikol [Internet]. 2019Aug.23 [cited 2020Jun.7];70(3). Available from: https://arhiv.imi.hr/index.php/arhiv/article/view/1143
Copyright (c) 2019 Emil Bartosz Rozenek, Monika Górska, Karolina Wilczyńska, Napoleon Waszkiewicz
This work is licensed under a Creative Commons Attribution-ShareAlike 4.0 International License.